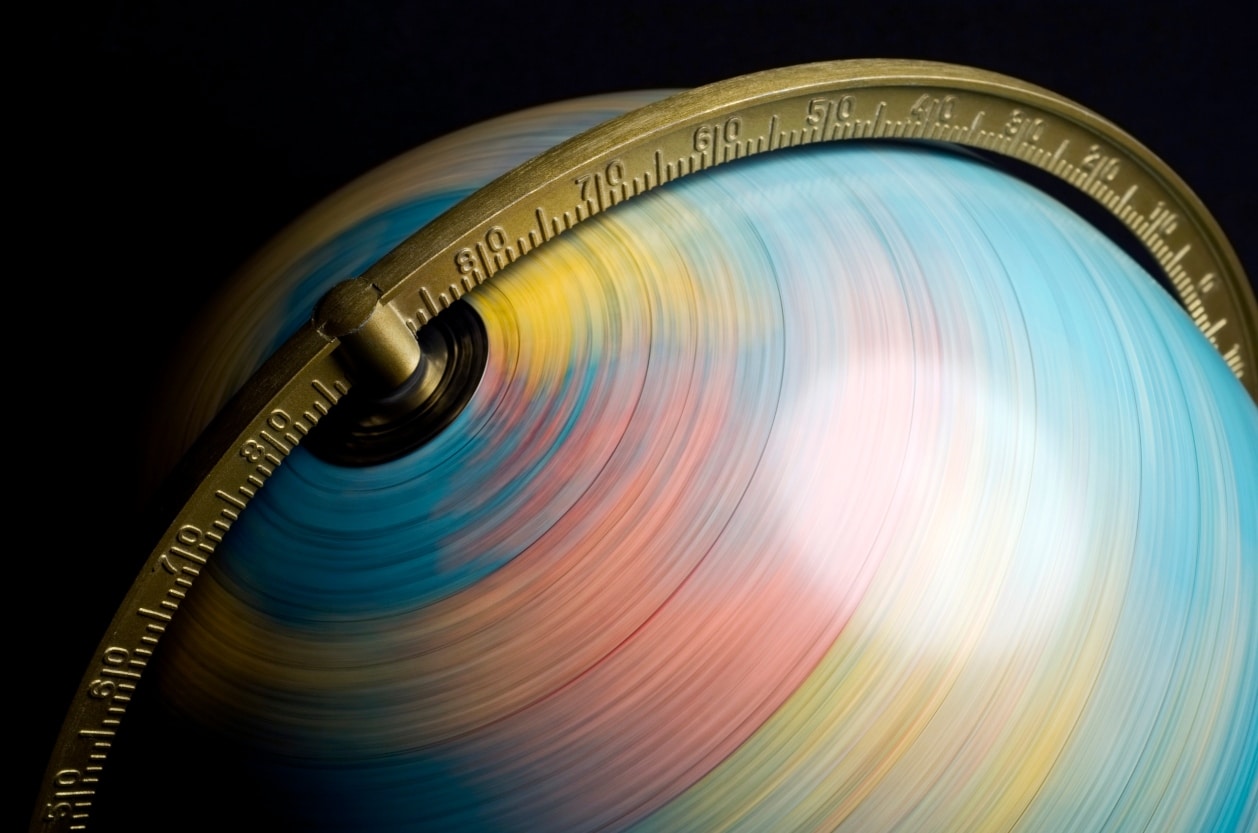 Despite a continually changing physical and administrative environment, superyacht Captains and crew work tirelessly in delivering and maintaining an unparalleled experience for yacht owners and charter clients alike.
Weather restrictions, unforeseeable owner or charter requirement, crew changes, mechanical failure and customs delays compound this.
We are your extra crew and integral member of the team. We work directly under each vessels Captain, senior officer, or department head, allowing them to focus or react to the primary demands of their role.
We provide dynamic and unrestricted support when the Captain and his team do not have the capacity to accommodate, or budget for a permanent additional member physically onboard.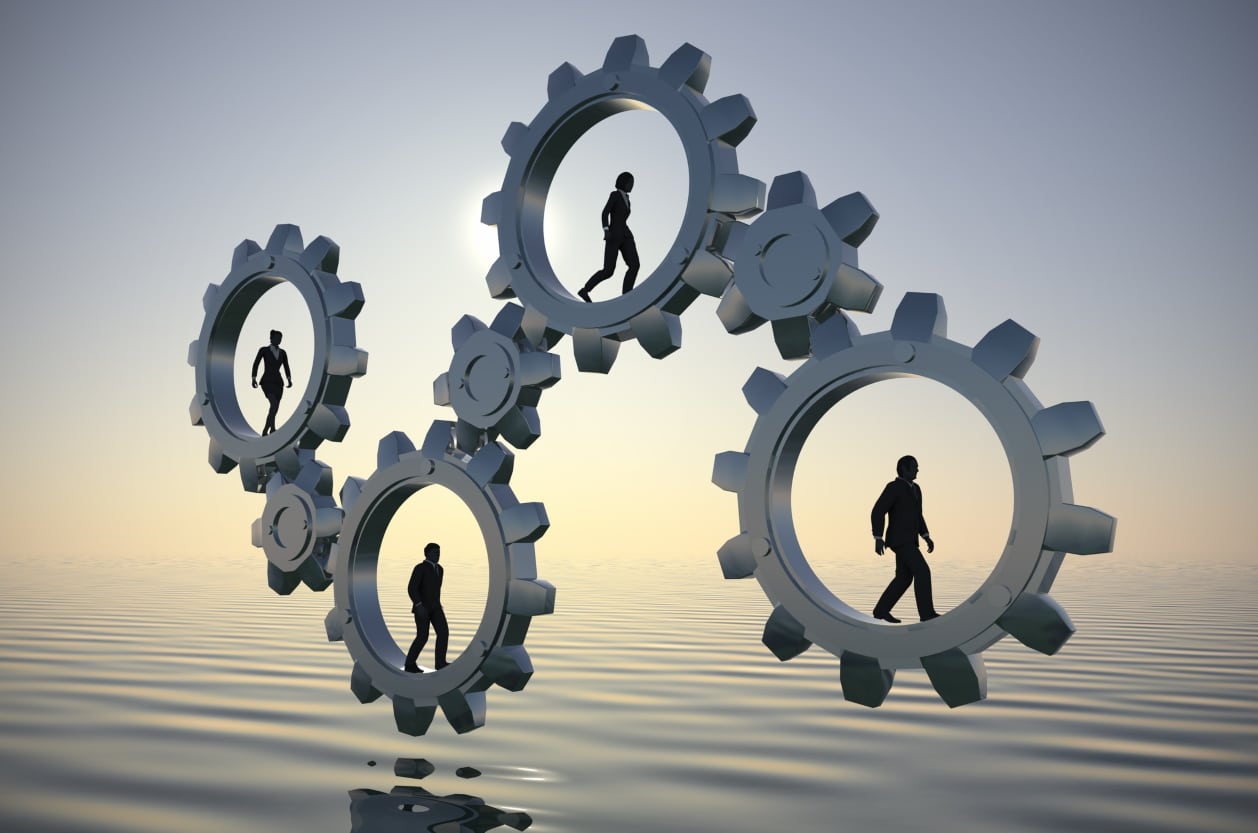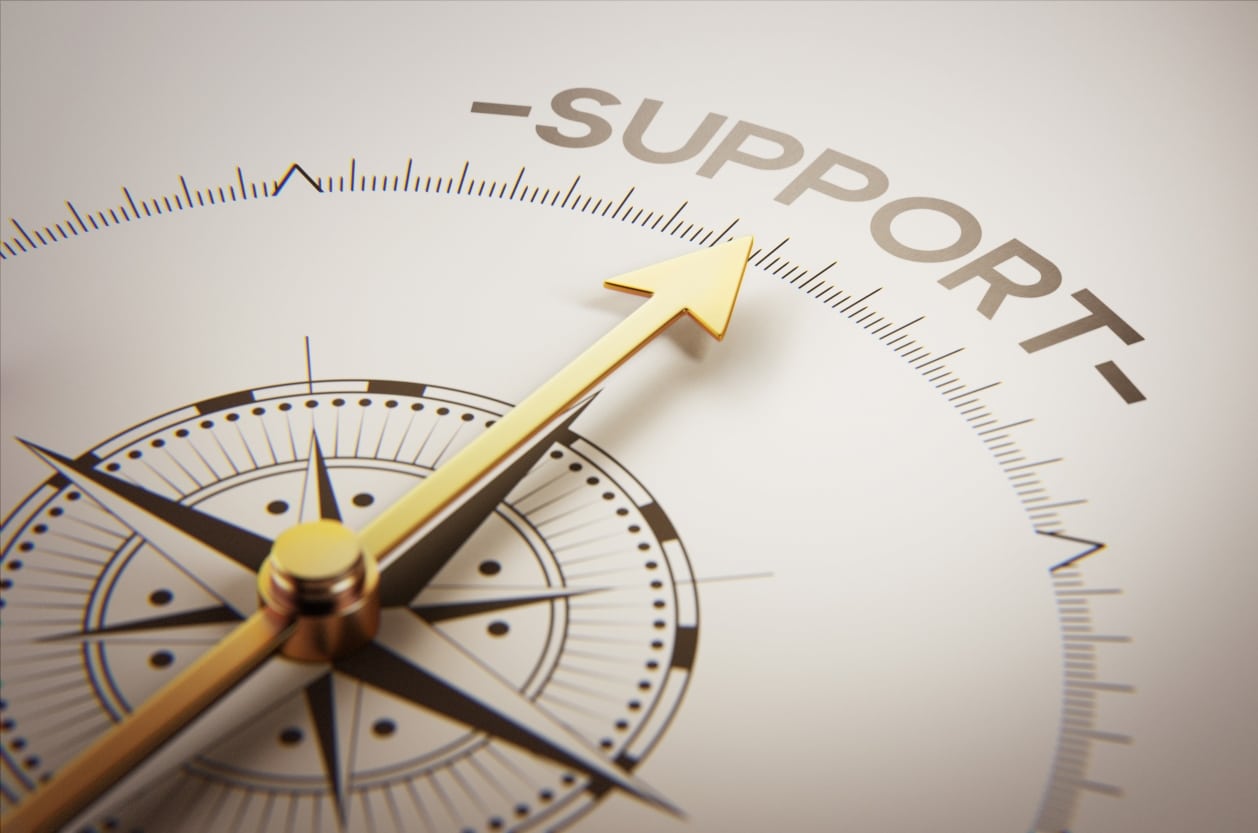 Every vessel is different. To be considered as an extra crewmember, we recognise each captain and department head have a well-developed skill set and protocols tailored specifically to the program and complement of each yacht.
Adaptability and integration are ingrained into our company structure. We do not impose any preconceived procedures or work style. We take our lead directly from the yacht and her team, ensuring Captains and department heads can rest assured in the knowledge it's getting done their way.
Manoeuvring, detailing a cabin, preparing crew lunch or hard-wiring a shore power connection are all circumstances when access to a computer is difficult.
When producing a crew list, confirming a pick-up location for provisions, or forwarding tank volumes is essential, we are at your side.
Simply exchanging the UHF for a smart phone, our dedicated crewmember is directly connected to your vessel's team. Utilising low bandwidth, end-to-end encrypted voice, video and text messaging app, email or phone call.  A swift voice message, photo or video can instantly capture the necessary information, without lengthy conversations or typing at a keyboard.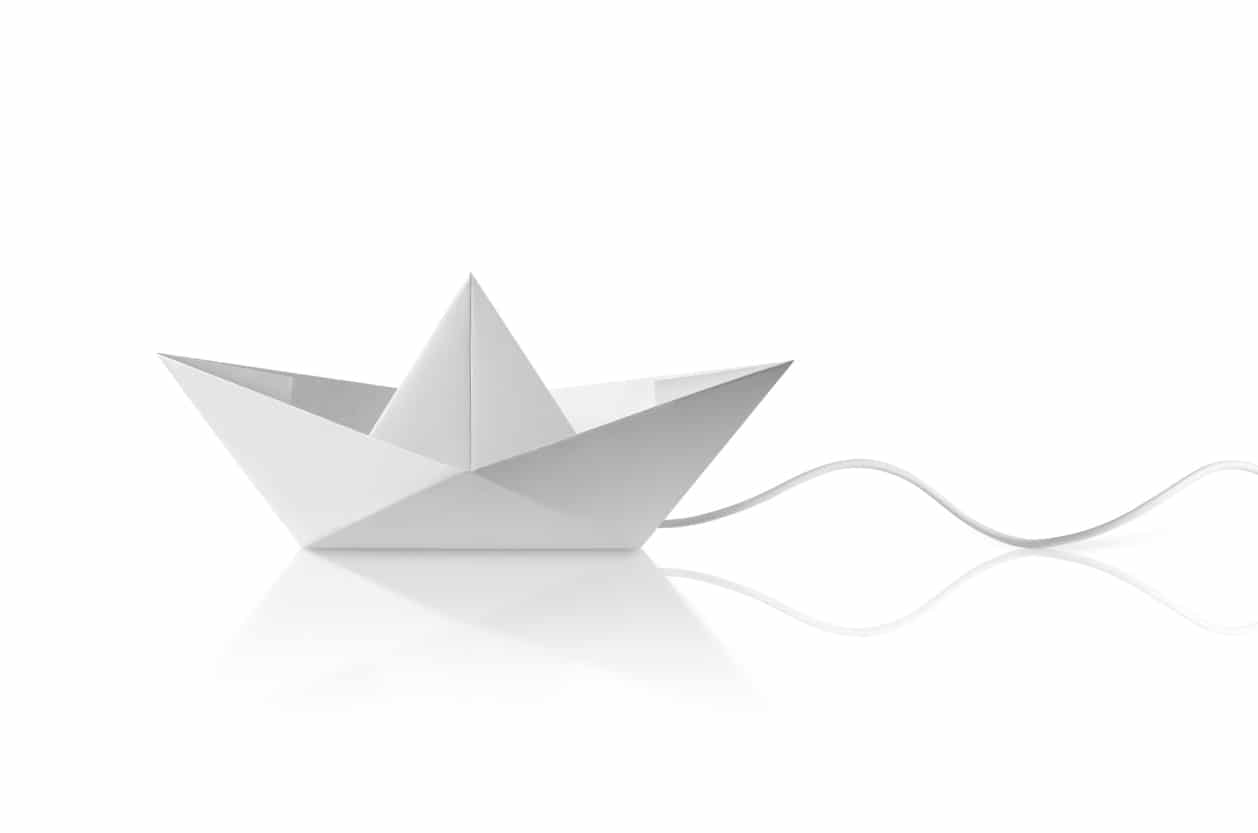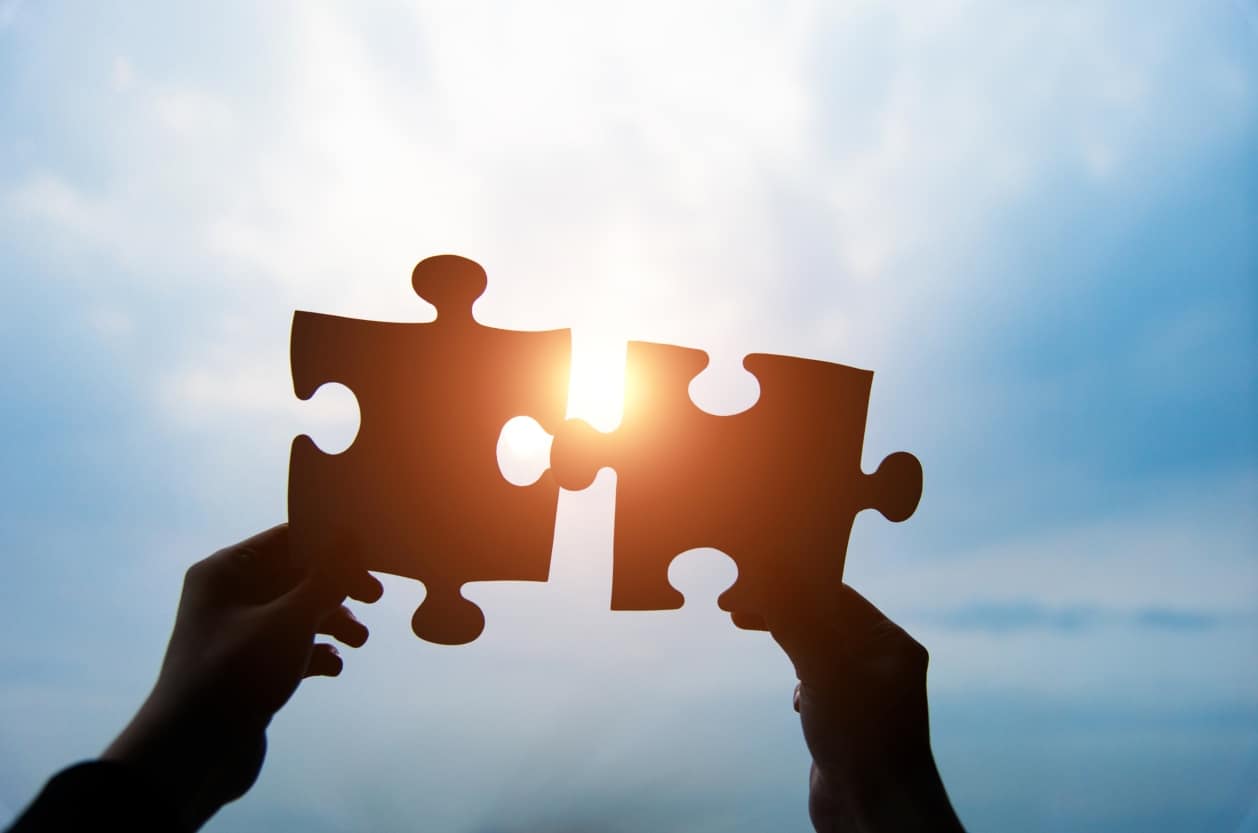 Captains and senior crew can re-allocate time and resources to more critical, effective and value-added activities, by offloading time sensitive or labour-intensive administrative tasks. Superyacht Standard maintains expertise in all areas of vessel operations, from bridge management, engineering, interior and galley operations. We are equally versed in understanding the needs of the Engineer when chasing a bunker agent for fuel specifications, as we are in ensuring the origin and source of Halal products from a supplier match the Chefs requirements.