Enabling Excellence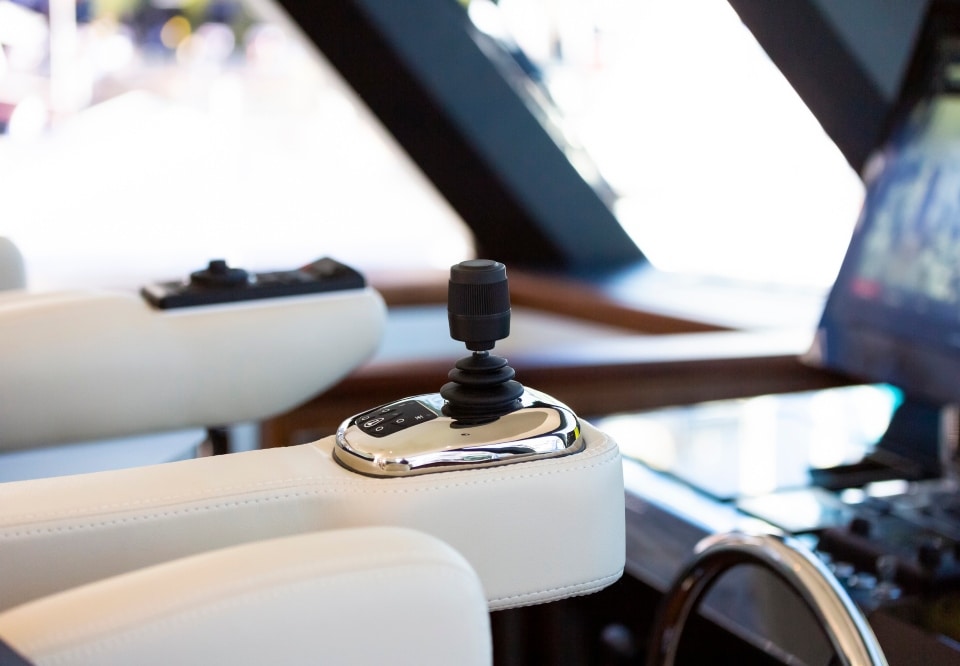 The outcome of any Owner or Charter experience is undeniably linked to the outstanding level of skill and dedication provided by the onboard team. The feedback received from Captains and owners is unanimous, more crew deliver a better experience.
By minimising the time-consuming tasks, we enable Captains and Heads of Department to deliver unparalleled levels of service, focusing their valuable time and talent on directly enhancing the onboard experience.
We are seasoned experts in providing well-organised and responsive remote vessel services.
With over 20 years of dual season experience, our team has a unique understanding and experience set allowing us to deliver on any requirement. As a Virtual Crewmember, we are free from vessel distraction, unaffected by inclement weather and unfatigued by charter schedule.
This means we can alleviate pressure and free up valuable time for the vessel's team. No matter how busy your season, we remain at your side.
Outstanding Support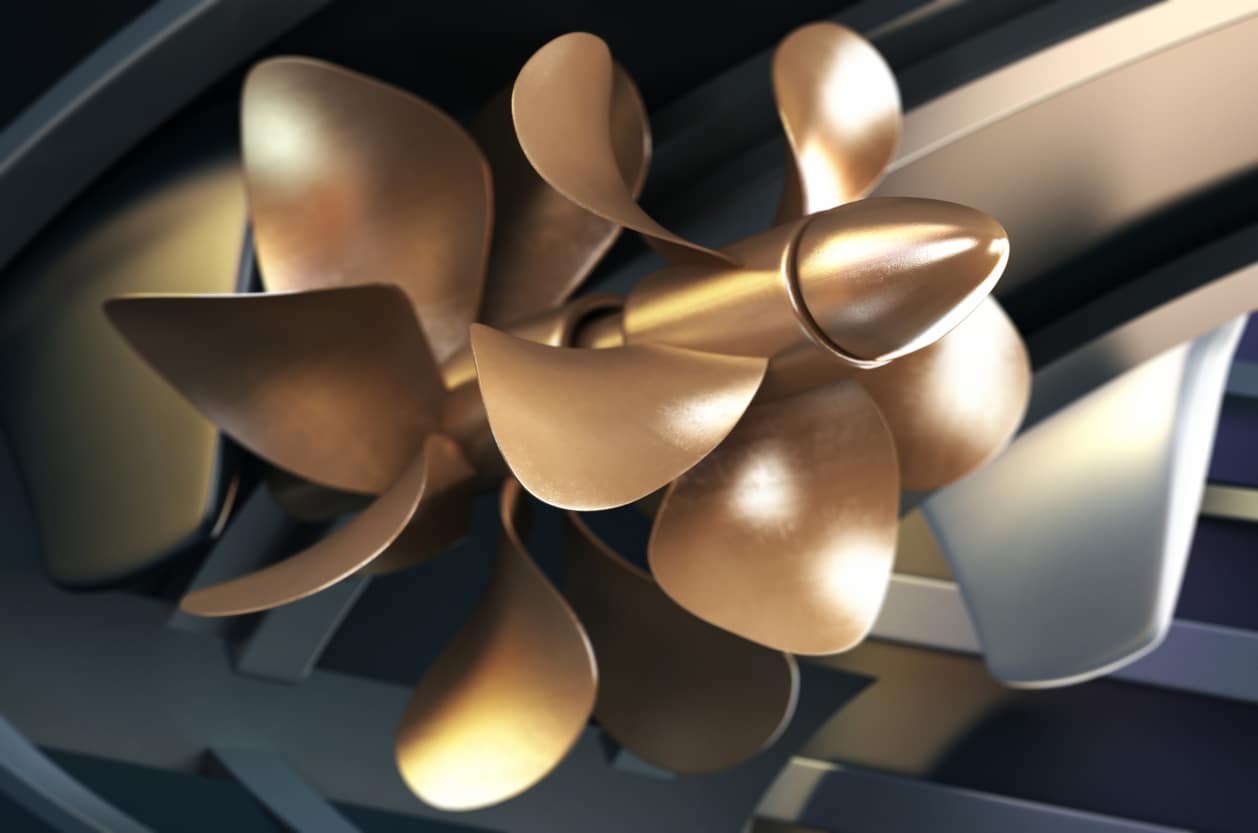 Playing to your Teams Strengths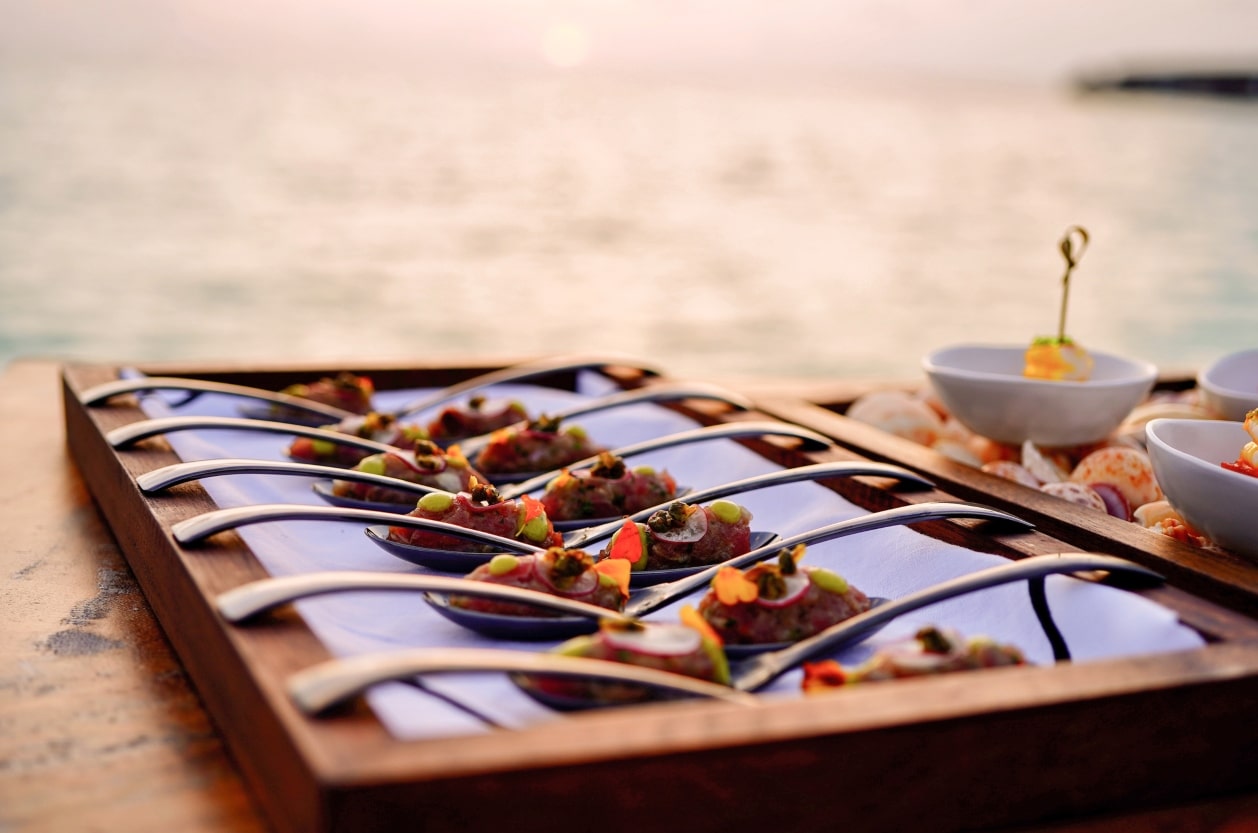 Senior crew members invest time and personal capital, ensuring they have the necessary qualifications to lead, manage, maintain, and deliver the best vessel program.
By outsourcing the time-consuming, menial work, the senior team can deliver the "high-value" tasks, aligned with their advanced level of training, knowledge and experience.
Other companies charge a premium for their services and prices are tough to control. By utilising our service, you will benefit from an on-demand Virtual Crewmember, who thoroughly understands your needs and priorities, but also has the experience of a seasoned department head.  All for one fixed price.
Hiring crew has many implications; space onboard and cabin availability, hiring and administration costs, living expenses, medical insurance and vacations are all factors to consider. Savings made allow the vessels budget to be allocated to where it matters most, enhancing the guest experience.
Reducing Costs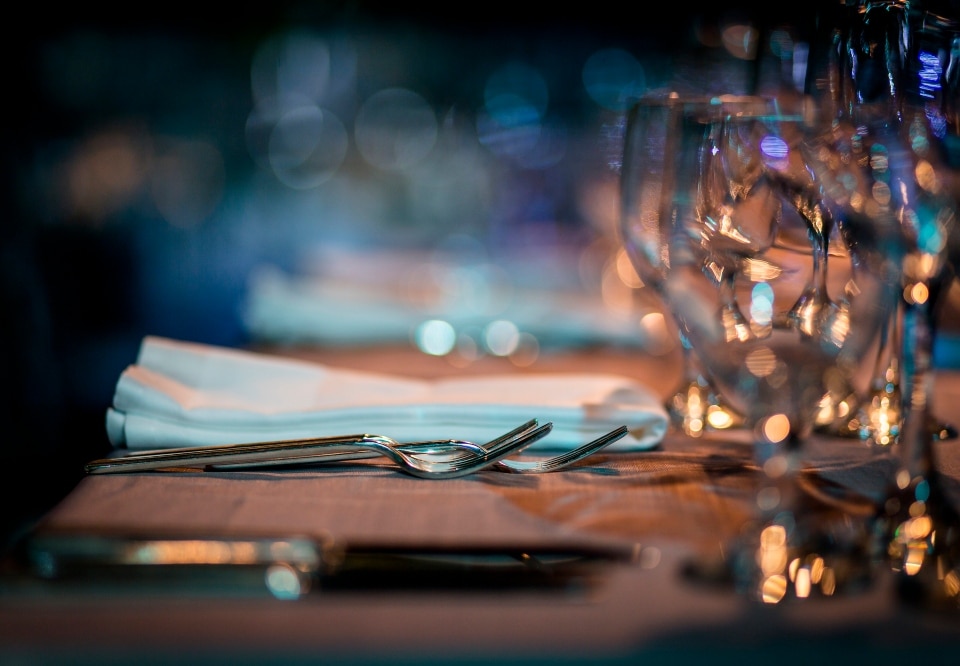 Increased Safety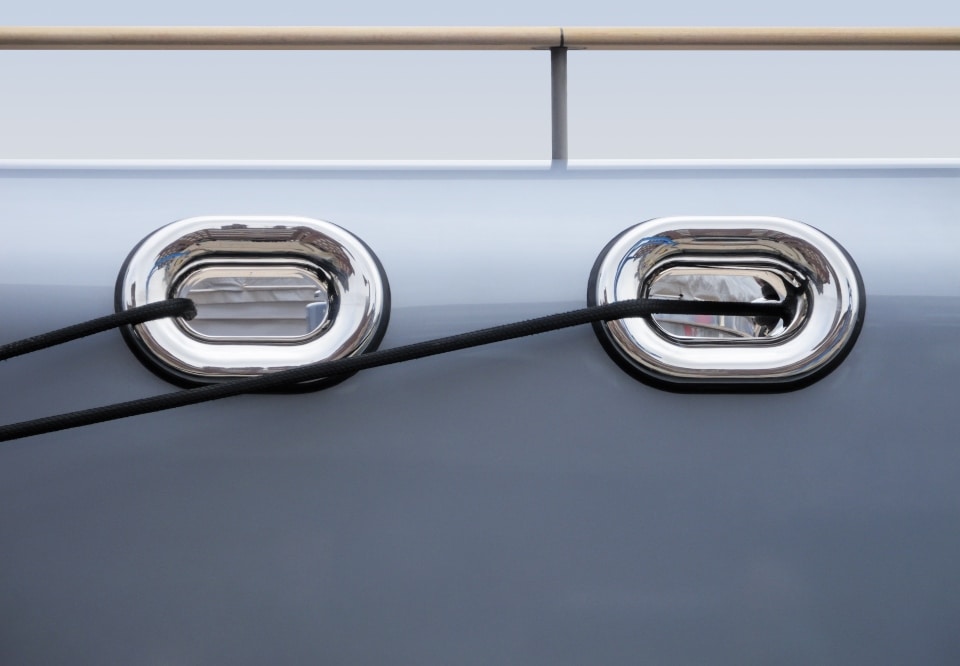 A last-minute charter, the sudden loss of a crewmember, an unplanned voyage change or mechanical failure are just some examples of common events that create pressure for Captain and crew.
Maintaining normal operation can result in long working hours, fatigue, and stress. We can step in when you need us to help ease the load, ensuring the vessel's team can deliver the expected level of service, and meet the ever-growing legislative requirements on vessel safety.
Every vessel is different. We are acutely aware that each Captain and department head have a well-developed skill set and protocols tailored specifically to the program and complement of each yacht.
Adaptability and integration are ingrained into our structure. Superyacht Standard does not impose any preconceived procedures or work style. We will take our lead directly from the yacht and her team, ensuring Captains and department heads can rest assured in the knowledge it is getting done their way.
Done your Way