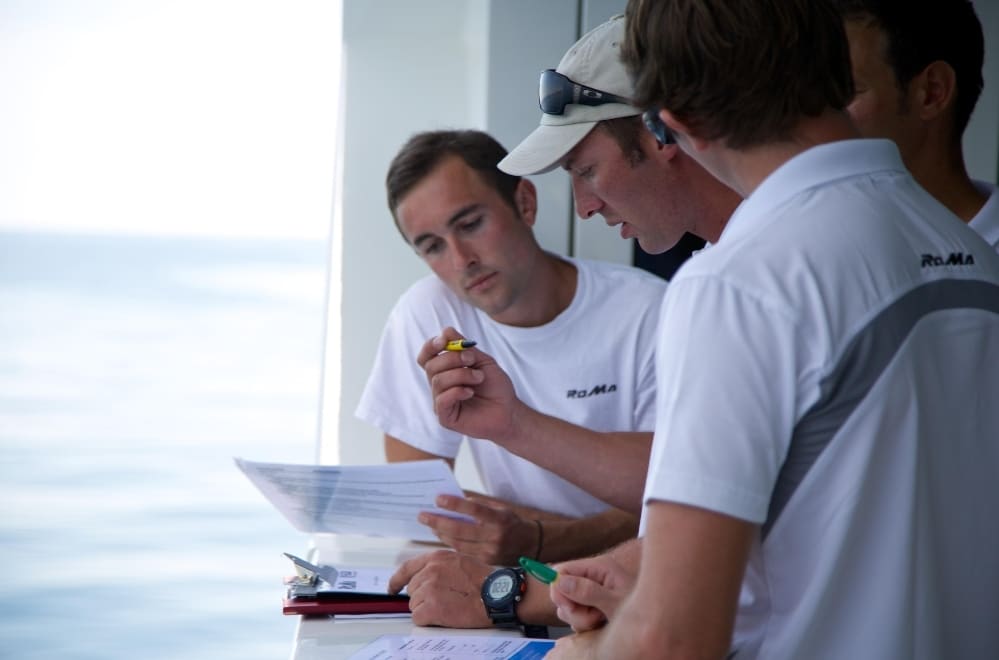 Are you a…
Chief Officer wishing to devote more time to developing the capabilities of your deck department, whilst staying on top of bridge and vessel administration?
Who requires…
another crewmember, competent in managing last minute or time consuming tasks, to update deck inventories, type up drill reports, or source a last-minute crewmember, when a beach set-up, guest pick-up or ISM requires your primary attention?
How can we help?
We provide you with dedicated support; we are an extension of your team. We can conference in during your morning deck briefings and pick-up any responsibilities you wish to delegate. Additionally, we carry out your tasks as and when they occur, giving you the flexibility to react to changes in your day
How does it work?
Simply exchanging the UHF for a smart phone, we are directly connected to you. Utilising low bandwidth, end-to-end encrypted voice, video and text messaging app, email or phone call. A swift voice message, photo or video can instantly capture the necessary information, without needing to be in the wheelhouse, or typing at a keyboard.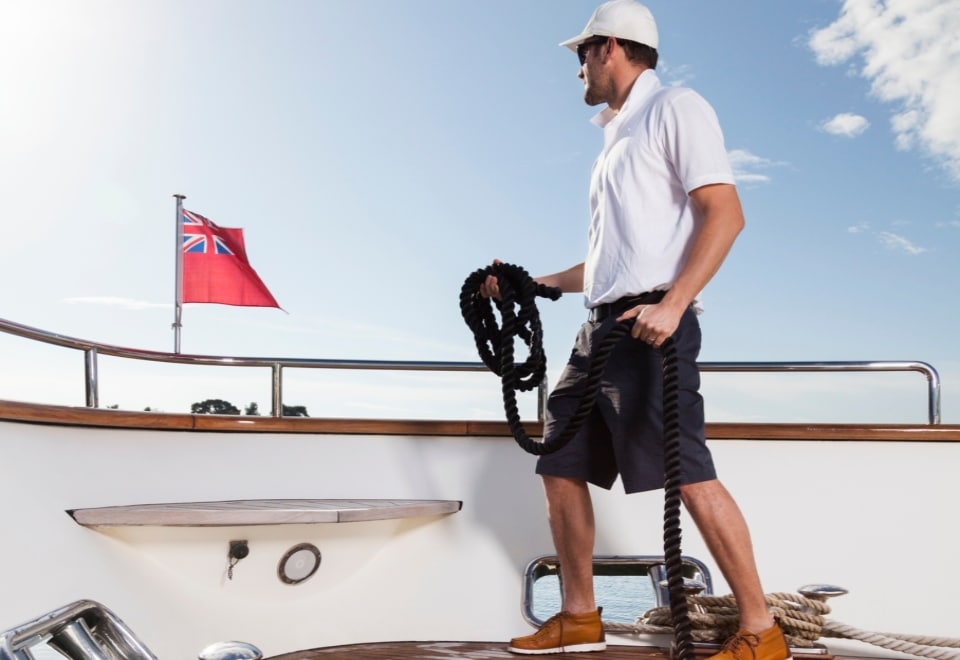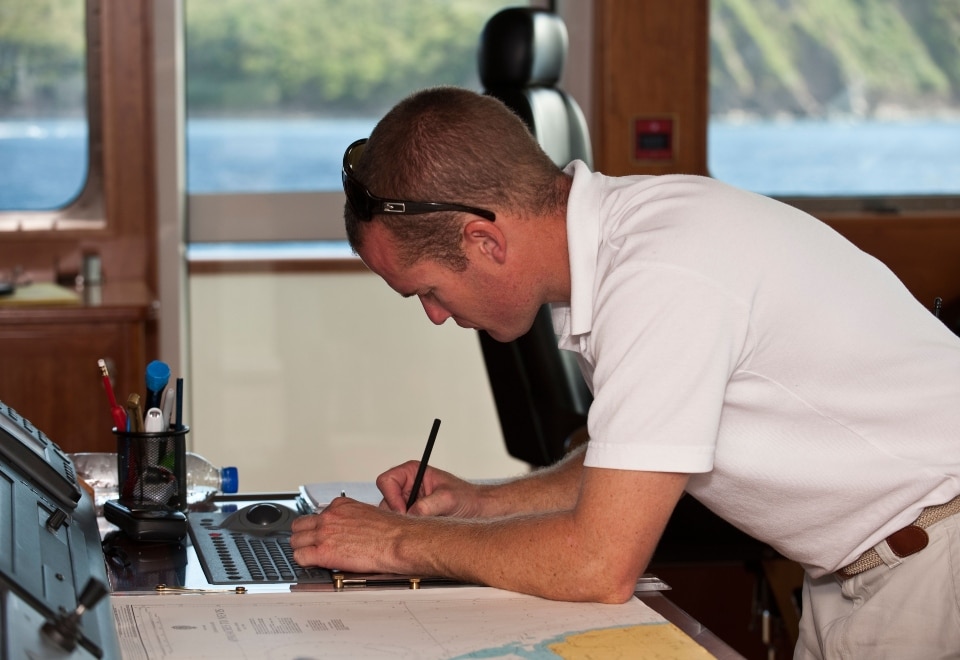 This means what?
More time to dedicate to your team, the safety of the yacht and guest focused activities. In turn, improving your departments performance, complying with ISM responsibilities and enhancing the owners experience.