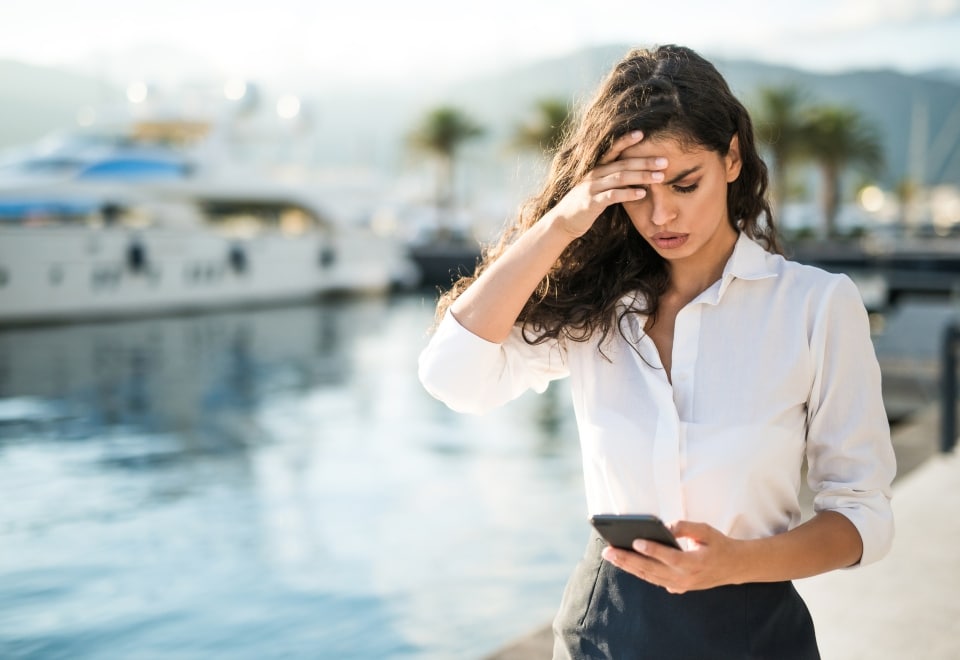 Are you a…
Chief Steward(ess) driven to deliver world-class levels of service and guest satisfaction, while also stretching your time between coordinating a provisioning pick-up, amending restaurant reservations, or ensuring your team can take their scheduled break?
Who requires…
a personal assistant, with years of interior experience, working at your direction to pick-up, follow-up or initiate your request, while you dedicate your time to guest service, helping a colleague turn down, or to rest one of your team.
How can we help?
We thoroughly understand the hard work, enthusiasm and forward thinking needed to pull off a successful boss trip or charter. Having that "extra crewmember" is what we are here to do, when plans change, unexpected guests arrive, or nights end at 6am. While you are focused on right now, we are booking, ordering or coordinating your requests for the next day, or following trip.
How does it work?
A call from the guest cabin, a photo of your current flower arrangement, or a video of the red wine stains on the fur rug. We have the experience and know-how to understand and quickly carry out your request, save your time and create peace of mind.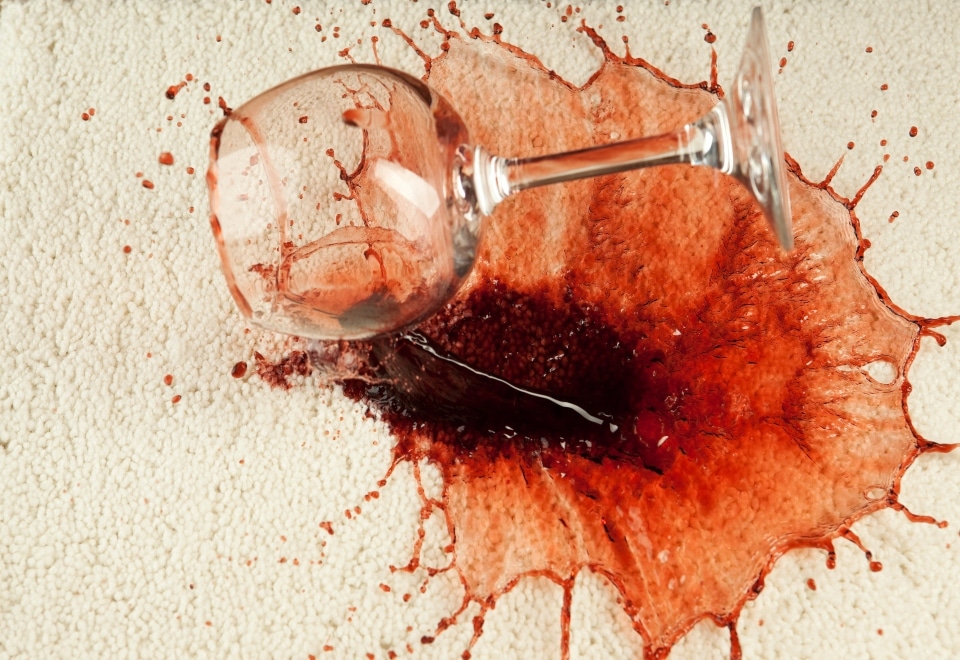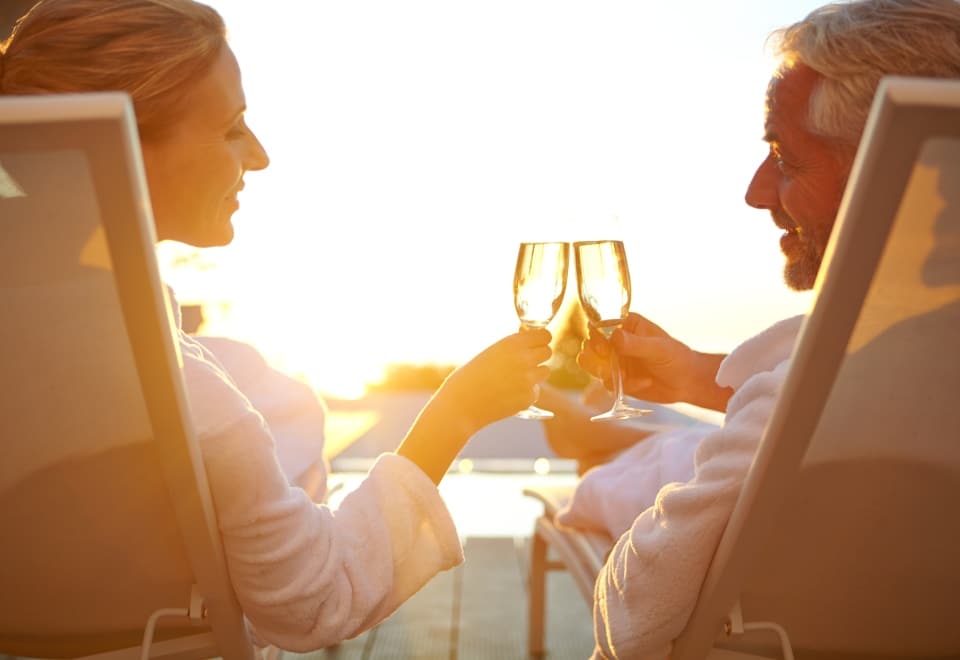 This means what?
More face time with owner and guests, less pressure on your schedule, with a more rested and productive team. Subsequently, you achieve the highest level of service excellence and performance standards that you always set for yourself.