Unique to Superyacht Standard is the flexibility and broad scope of services we provide.
Representing every Captain and department head as and when the circumstances dictate. Each request can be as unique and individual as the crewmember themselves.
The vessel dictates our role, not the reverse.
Here are just some of the ways we can support you.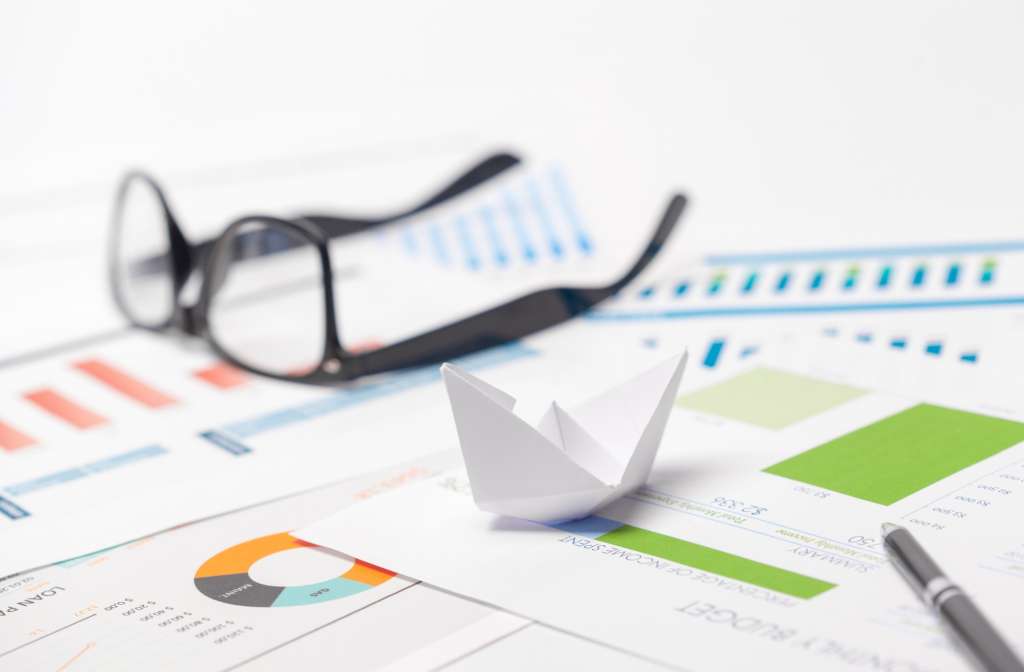 Receipts captured & delivered via a simple scanning app
Data input utilising preferred accounting software
Stress free APA/Charter accounting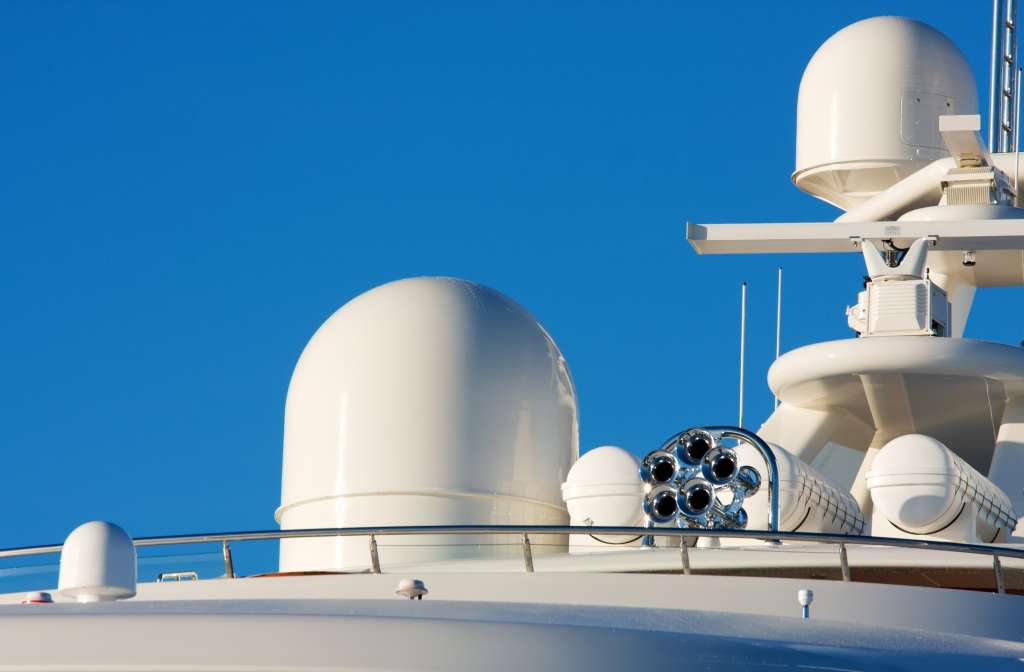 Contact or distribution point when communications are restricted
Time zone coordination for service providers or management company
Pre-arrival liaison with port, marina or agent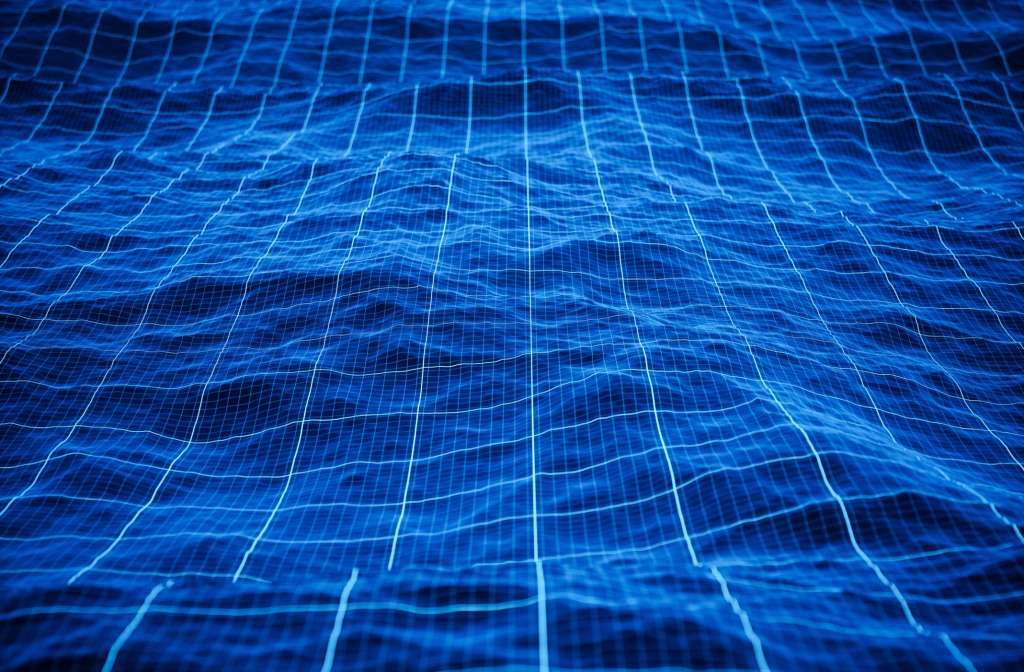 Drill reports documented from a swift voice message
Guest Itineraries produced from an image of a passage plan
New PMS population & data entry assimilated from digital manuals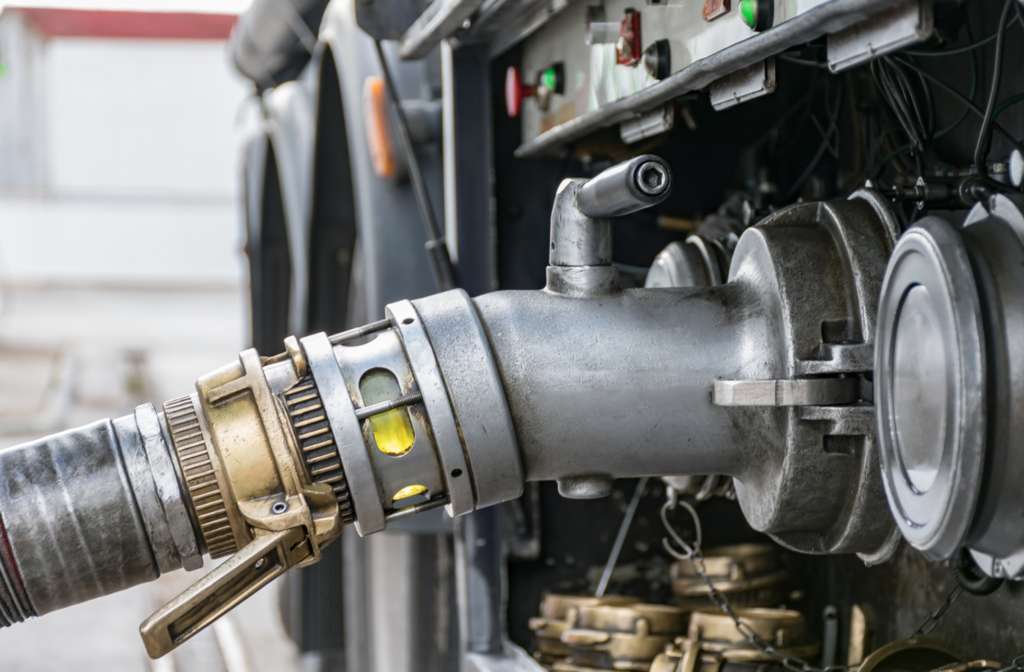 Customs & shipping tracking for delayed or lost items
Bunkering administration and sourcing fuel specifications
Car Rental: quoting, insuring, licensing and delivery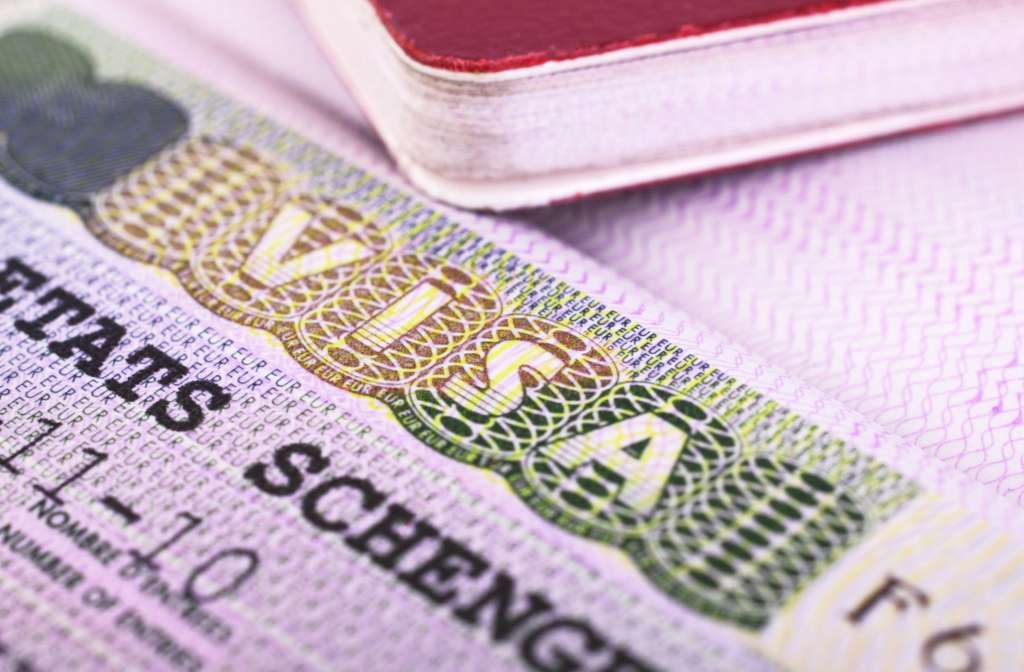 Pre-arrival: crew/guest lists, prior ports of call, tank capacities, garbage, IMO stores etc
Dockage: Co-ordination, availability, management and reservation
Schengen visa sign on/off coordination
Marina – Port Authority – Customs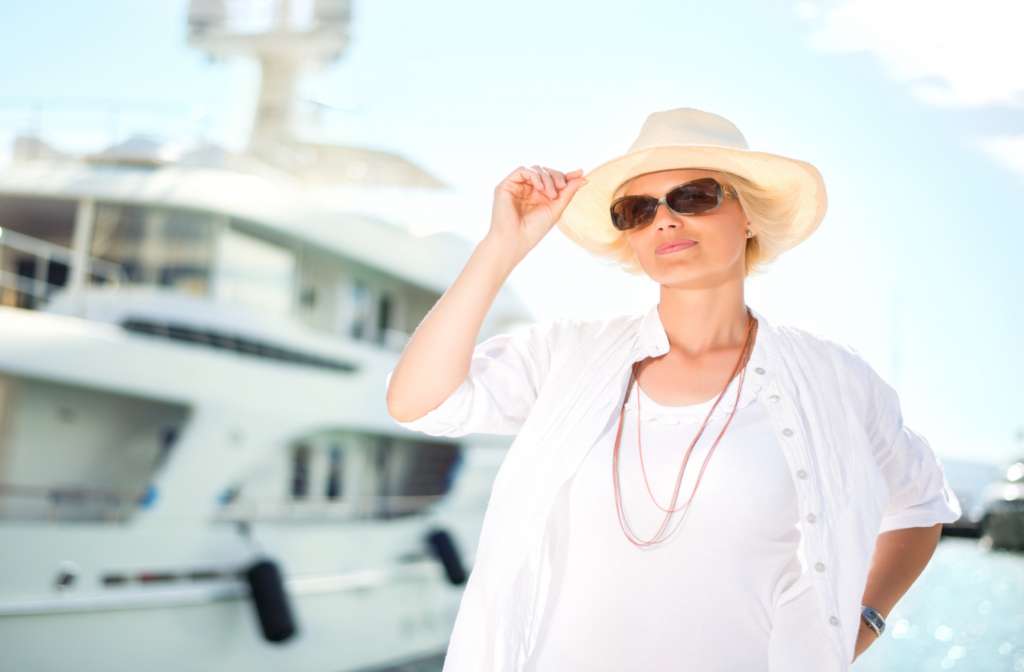 Itinerary design, formatting and creation
Charter Broker follow-up for Preference Sheets
Arranging/Coordinating treatments shore or vessel, restaurants or guest pick-up/Transfers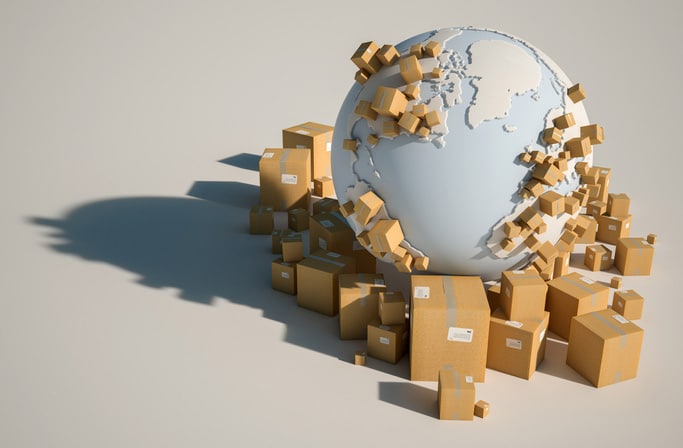 Coordination, sourcing & delivery management: provisions, products, parts & spares
Uniform, apparel, branding, embroidery coordination
Water toy hire, quotation comparison, booking & delivery management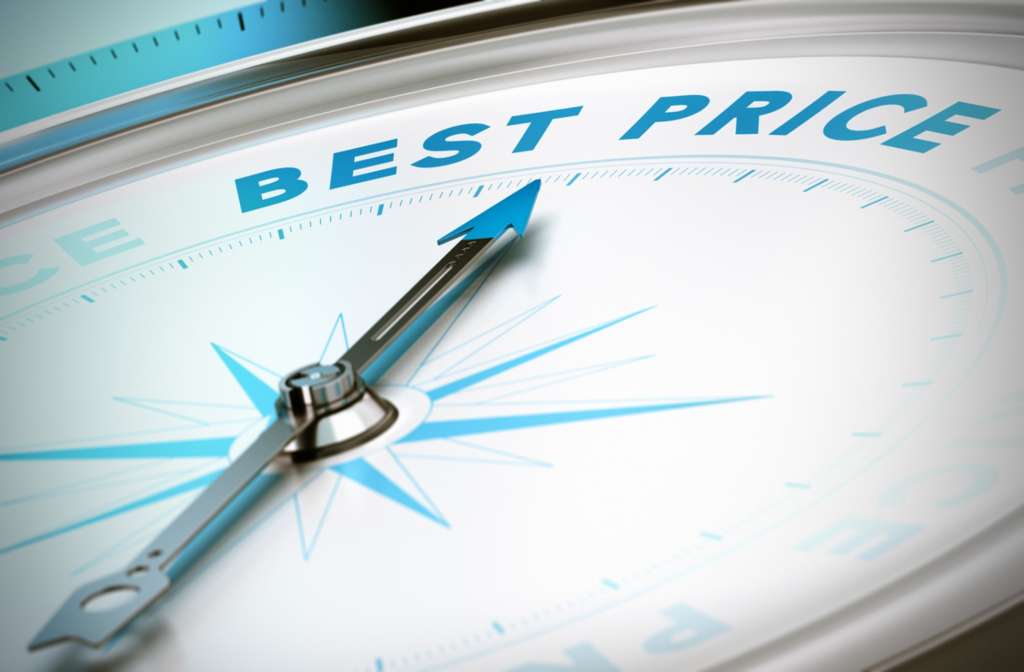 Effective quotation comparison for added cost saving
Providing multiple suppliers
Sourcing direct from manufacturer where possible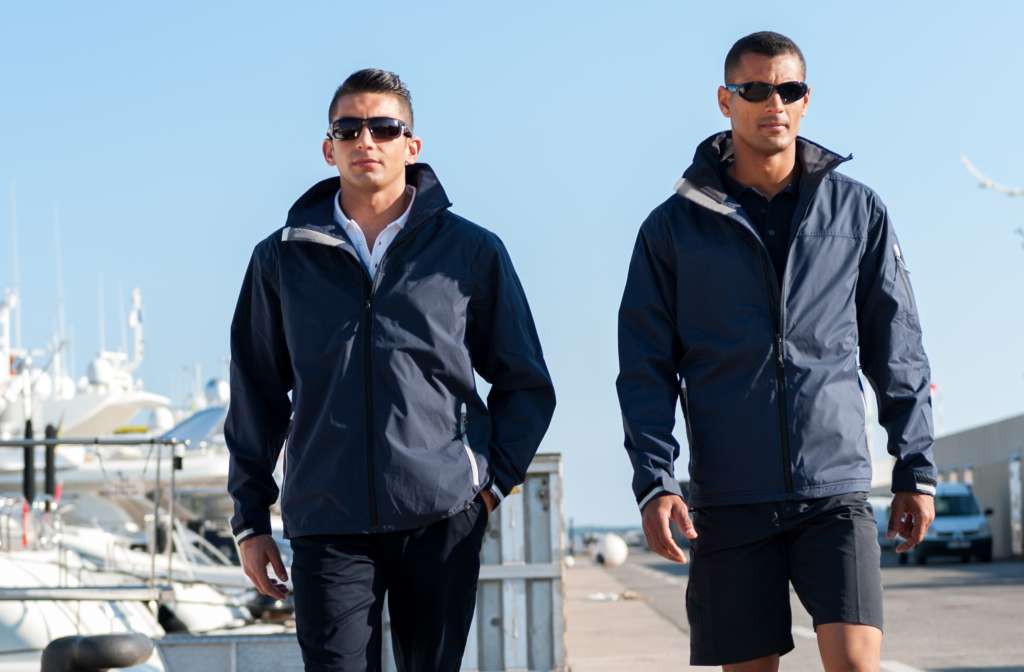 Advert creation & placement
Sourcing & shortlisting crew & dayworkers
Reference & certificate validation
Background & cyber security (optional addition)
Role profile creation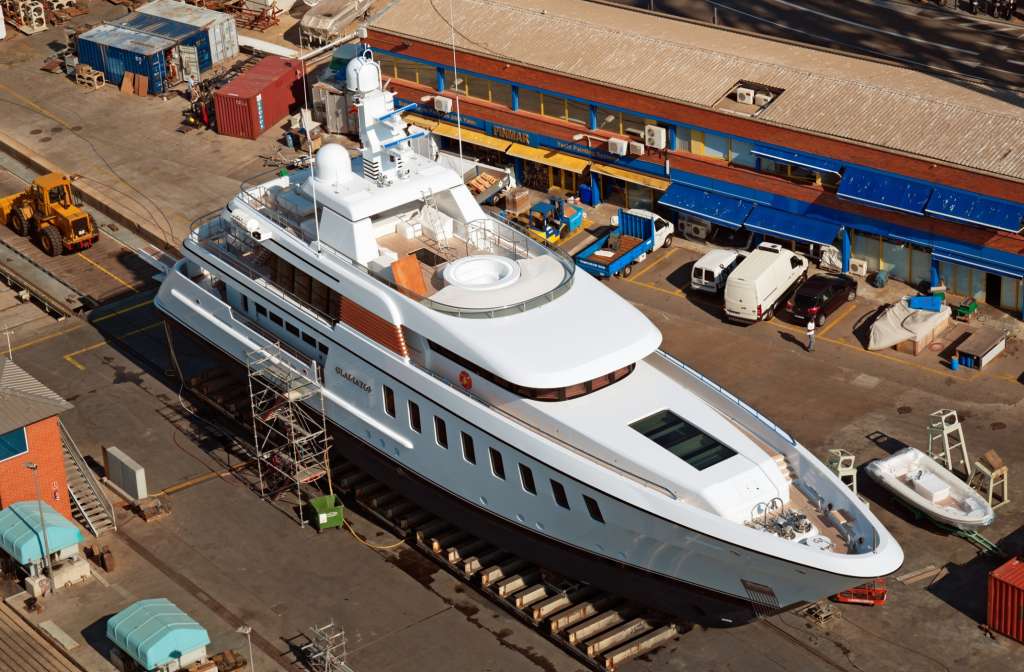 Monitoring & updating worklists & budget
Comprehensive quotation packages: detailed work descriptions, annotated GA's & images
Variation Change Order follow-up & monitoring
Re-fit & Project Management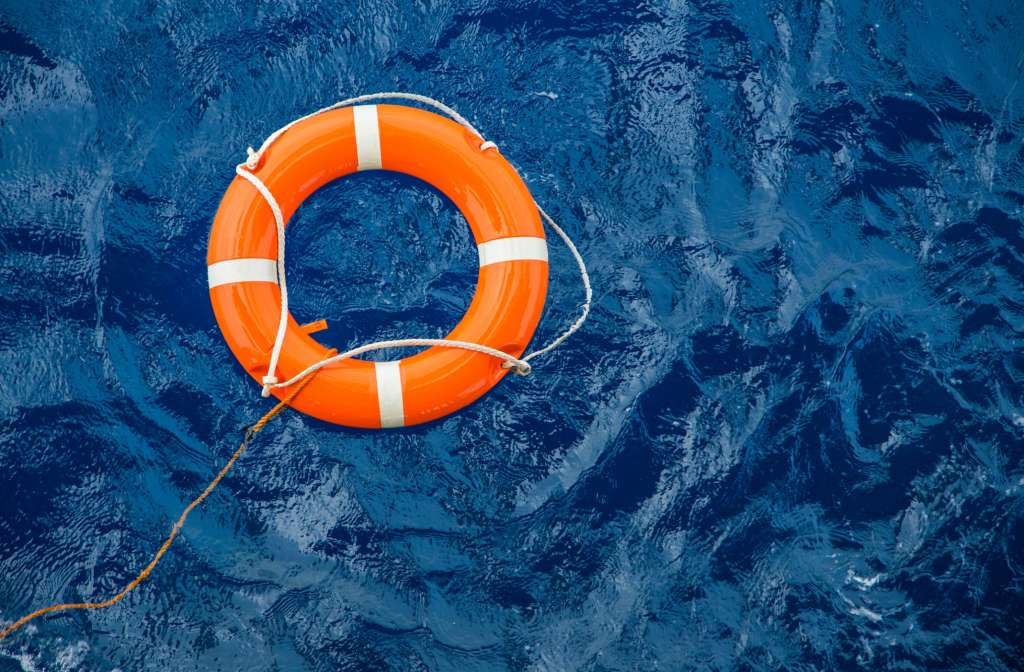 LSA & FFE servicing: quotation & coordination
Medical: inventory management & expiry
Training providers: sourcing & booking STCW refreshers, ENG1 etc.
Safety – Medical – Training